LATEST NEWS AND PRESS RELEASES
INVERTIA – El Español, November 2020
Alierta and Preon Launch Global Fund and Partner with Pictet to Export Lierde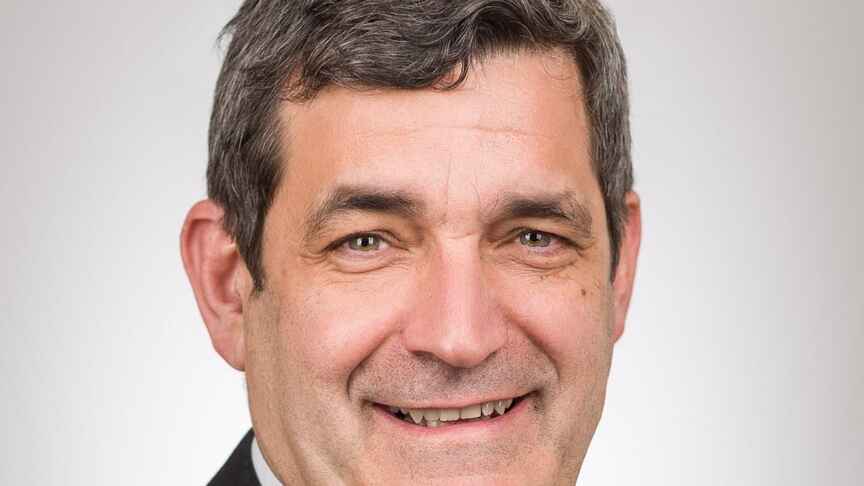 The triangle that forms the Alierta family, the managers of Augustus Capital and the family office suizo Preon Capital Partners take another step in your business relationship. Augustus has launched a second investment strategy, the Cervino Global Equities fund, while it has partnered with Pictet to bring its historic Lierde sicav to Luxembourg and thus be able to market it to foreign clients.
It should be remembered that, a year ago, the Swiss firm (of the business angel finlandés Jari Ovaskainen) announced the acquisition of a 34% of the manager Spanish Augustus Capital Asset Management, head of Lierde Sicav, where the former president of Telefónica, César Alierta, and his family have deposited their assets. The change of control of the manager was formalized on September 25.
The first step in which the three parties agreed to collaborate was to export Lierde, a sicav that has already accumulated 26 years of history with an average annual return of 14%. In this sense, Pictet has ceded one of its sicavs in the Grand Duchy to Augustus to establish a replica of the sicav there.
From this financial center, which holds the European passport for investment funds, Augustus will seek new investors for Lierde in other markets, led by Preon and his visible head, Jari Ovaskainen. This maneuver will be formalized in the coming weeks.
Read the full article on El Español website here (Spanish) and on The Canadian here (English).