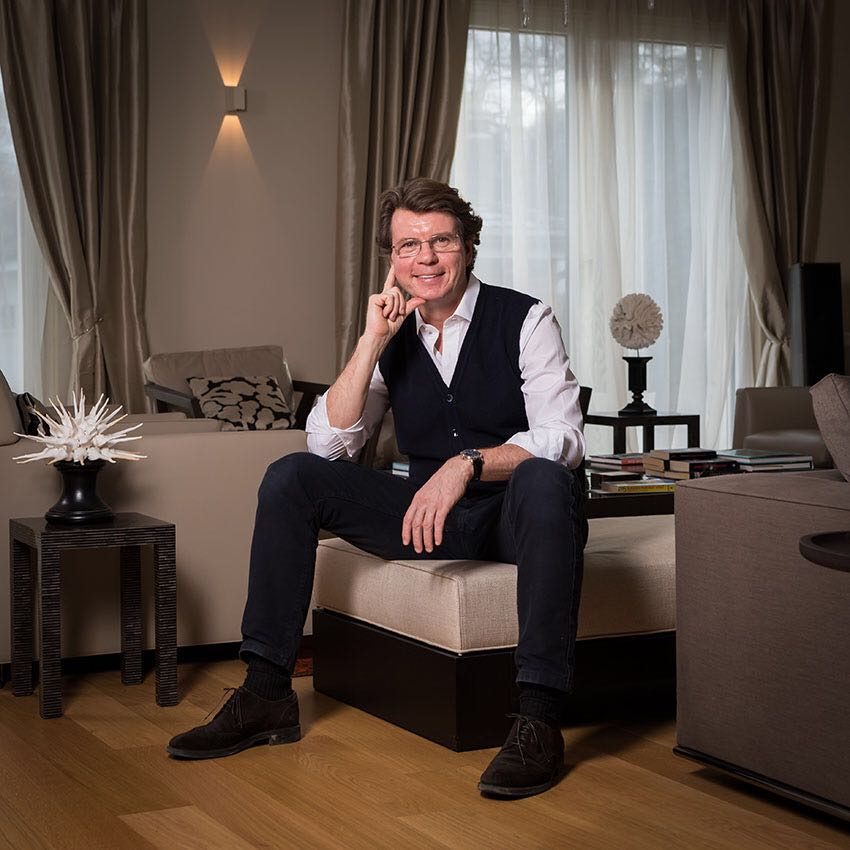 A STORY OF JARI OVASKAINEN
2013 Finland's Business Angel of the Year
2014 Europe's Business Angel of the Year
Preon Capital Partners is an investment vehicle of Jari Ovaskainen, one of the most successful Business Angels in Europe.
Jari had his first unicorn in 1999 with the founding of Iobox , a Finnish internet portal that was sold the following year to Terra Mobile (Telefonica) for €230m in cash, representing the largest Finnish VC exit in history at the time.
But Jari's fame reached planetary level one decade later, when he seeded Supercell, a gaming company that built blockbusters of the caliber of Clash of Clans, Boom Beach and Hay Day. Supercell went through several M&A transactions, the last occurring in 2016 when the company was acquired by Tencent at the stellar valuation of $10.3b.
In 2014 Jari invested in Advanced Accelerator Applications (AAA), a nuclear-medicine spinoff from CERN, Geneva, that develops a breakthrough radio-therapy treatment for gastro-entero pancreatic neuroendocrine tumors. Today AAA trades at the Nasdaq stock exchange with the ticker AAAP. In October 2017 Novartis announced its intention to acquire AAA for $3.9b in cash.
In 2017, after selling the gaming company Boomlagoon, Jari had his last spectacular exit with the highly successful IPO of Next Games at Nadsaq FNH. Next Games trades with the ticker NXTGMS and develops global scale video games following an innovative licensing model. As of today Jari is still Next Games' largest shareholder.