We create value by bringing together private investors and entrepreneurs that are redefining business models through technology and innovation. We assist investors by sourcing opportunities and evaluate them thanks to our highly analytical approach and in-depth knowledge of industries, technologies and capabilities.
Business cases
We have a 20+ years expertise in successfully detecting the "next big thing": internet, mobile, genomics, digital health, artificial intelligence, augmented reality, IV generation nuclear energy, etc.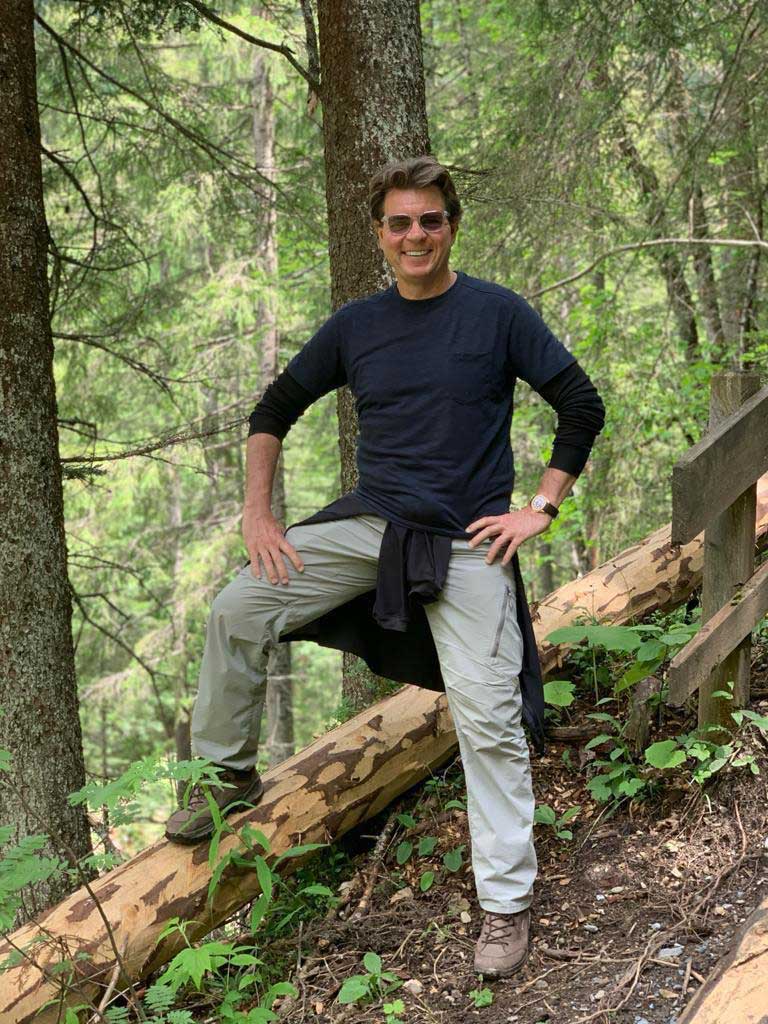 Jari had his first unicorn in 1999 with Iobox, sold to Telefonica one year later for €230m in cash - the largest Finnish VC exit at the time. His fame reached planetary level when he seeded the gaming firm Supercell that was acquired by Tencent in 2016 at the stellar valuation of $10.3b.
In 2014 Jari invested in Advanced Accelerator Applications (AAA), a nuclear-medicine spinoff from CERN, acquired in 2017 by Novartis for $3.9b in cash. In the same year he had his most recent exit with the Finnish gaming company Next Games, which completed an highly successful IPO at Nasdaq FNH in 2017, and was sold to Netflix in March 2022.
Jari was named Finland's Business Angel of the Year in 2013 and Europe's Business Angel of the Year in 2014.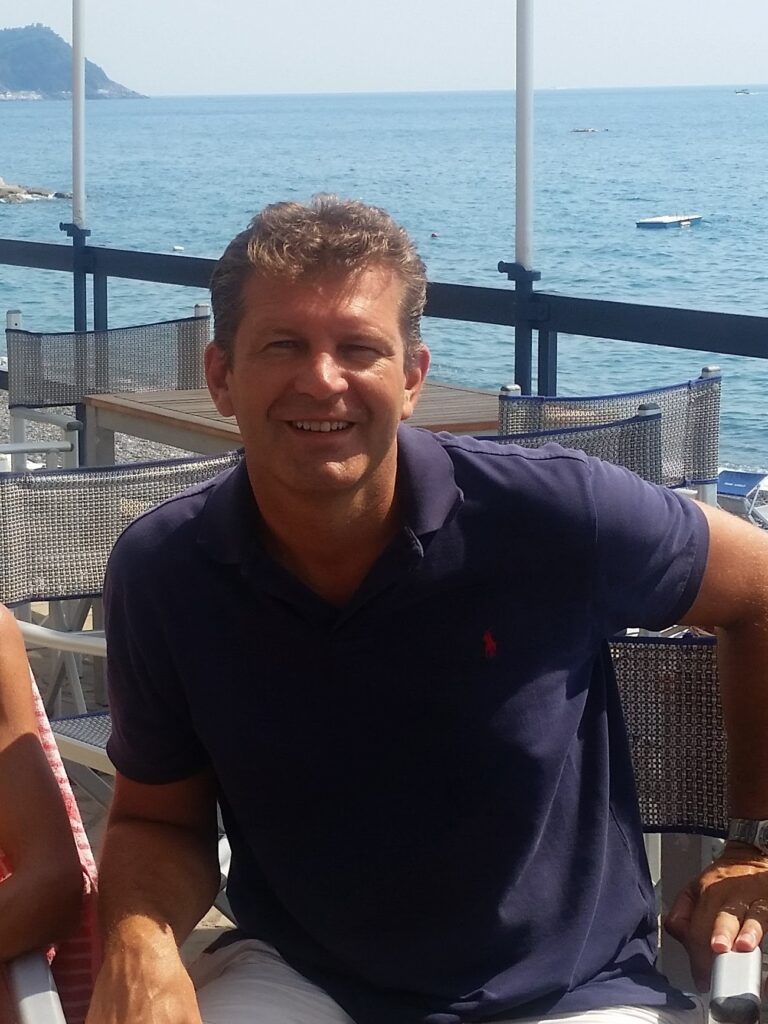 Alberto started his career in academic research where he covered team-leading roles at CERN and professorship positions in physics at the University of Padua, Politecnico di Milano and EPF Lausanne. In finance he worked for Index Ventures, Strategic Investment Advisors Group and Lombard Odier Investment Managers. Prior to founding Preon, he co-founded APM Technologies and SpinX-Technologies. Today he sits in the board of several technology startups and is member of the Swiss Venture Kick Jury.
Alberto holds a MSc Degree in Physics with honors from the University of Milano, a PhD in Nuclear and Sub-nuclear Physics from the University of Milano and a MBA in Management and Corporate Finance with honors from HEC Lausanne.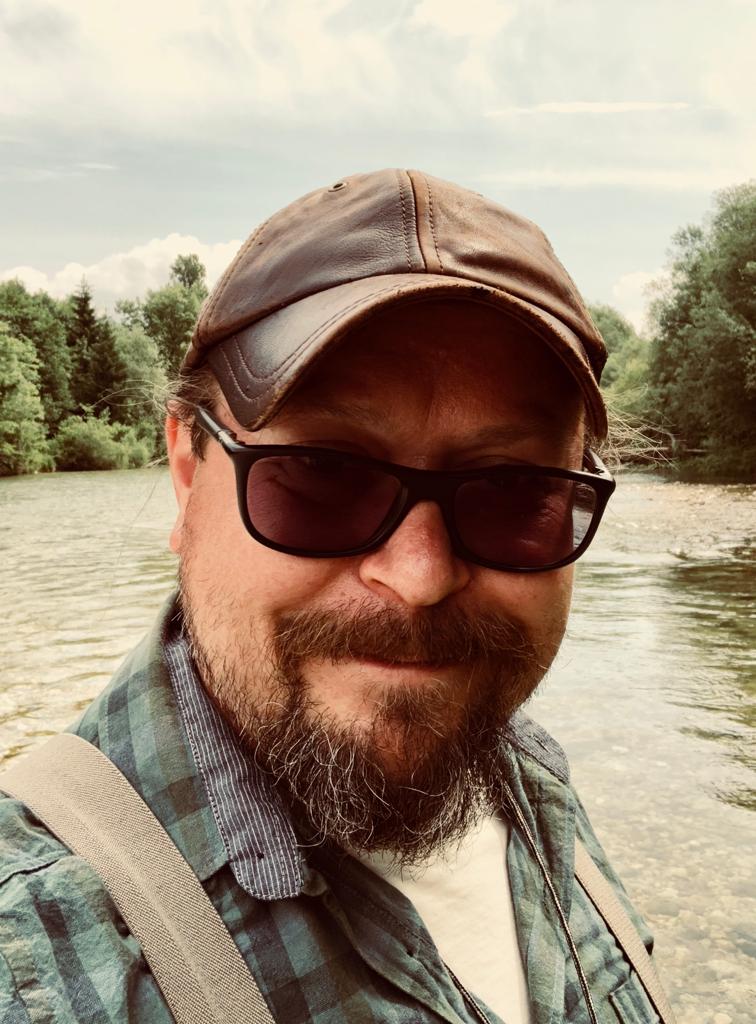 Erkki studied Computer Science at the University of Helsinki, Finland and specialized in general computer science and computer graphics. He has worked at Telecom Finland (TeliaSonera), a nordic telecommunication operator, and Datex-Ohmeda (GE Healthcare), a global leader in anesthesia, respiratory, and monitoring equipment. Later, Erkki has worked in various technology startup companies, including iobox and CRF Health. He is a board member or observer in numerous nordic and international startups. Erkki has extensive experience in the software and technology development and management, with an ability to utilize new technologies for developing novel applications and products. He has been named as an inventor in various patents and patent applications.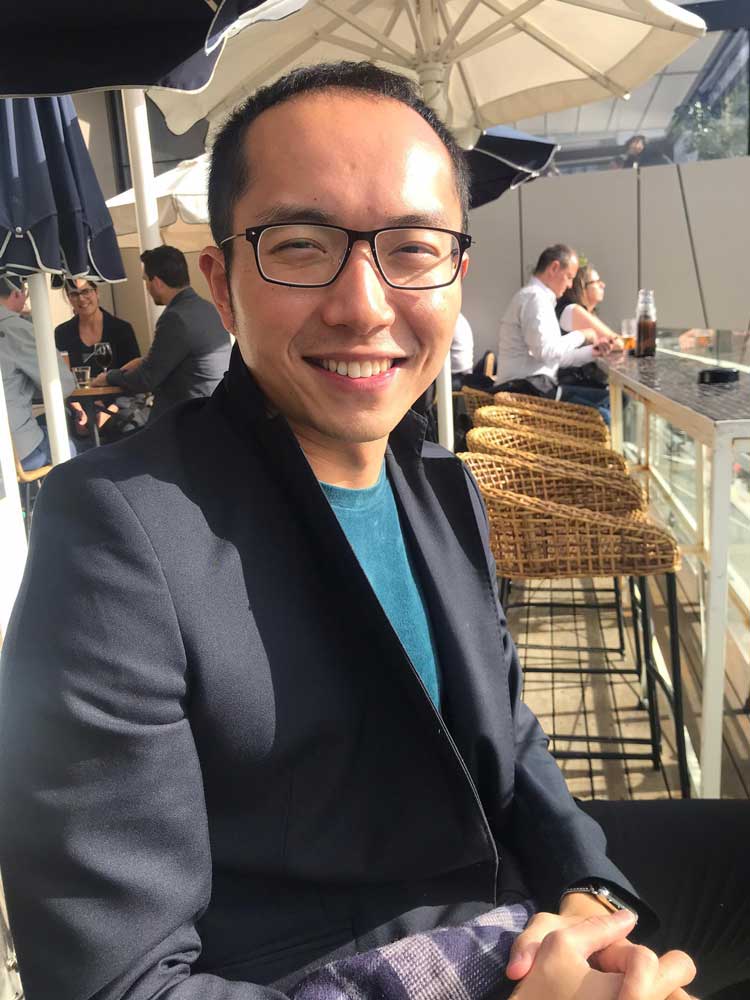 Zhi started his career in Goldman Sachs in London in 2008. He then worked for Bloomberg and Credit Suisse before joining Preon Capital in 2015 as a partner. Zhi holds a Bachelor degree in French Literature from Beijing Language and Culture University, a Master degree in Management from Reims Management School. He is a Blockchain expert and founder of CCT - Carbon Credit Technologies and Token.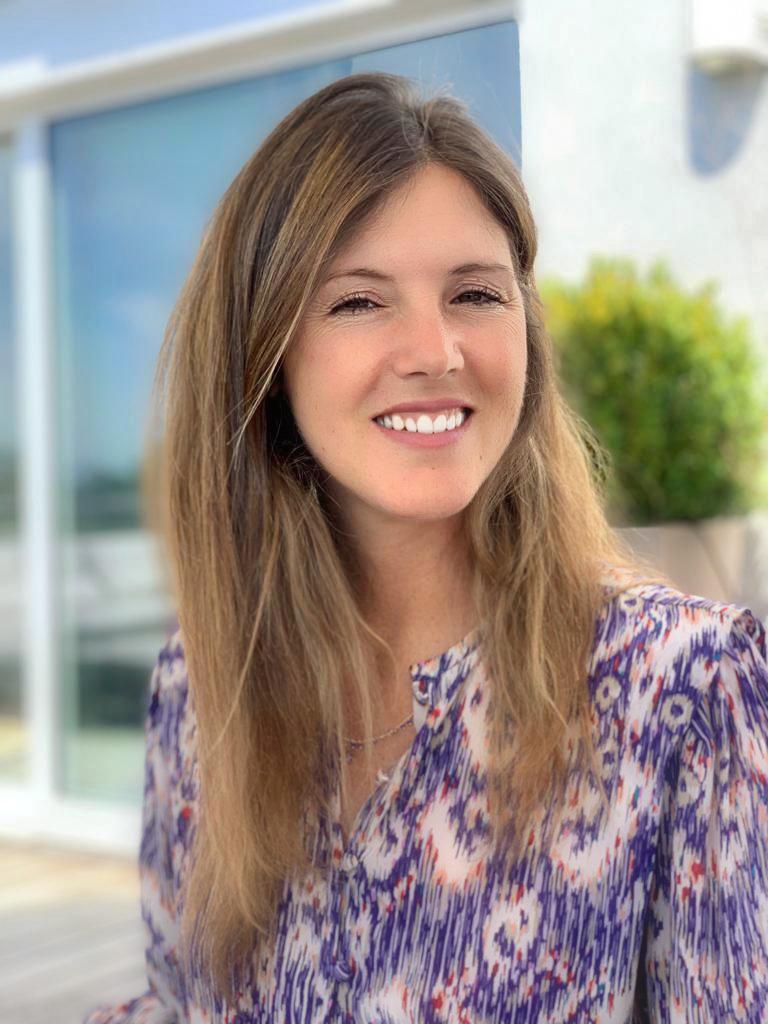 Valeria's career started at Pambianco News business magazine in Milan where she had various roles, latest as Senior Editor. She then joined Geneva-based luxury mobile devices start-up Savelli Genève, overlooking PR, events and digital marketing. Throughout her career, she consulted for communications & branding agencies such as Gaultier-Collette and Digital Luxury Group, and she is a freelance contributor of Italian newspaper La Repubblica. At Preon Capital Valeria is in charge of internal and external communications, relationships development and compliance with AML procedures and policies. She also supports portfolio start-ups' marketing functions and assists Preon Capital's CEO in various projects and admin tasks.
Member of the Italian Journalist Association since 2012, Valeria holds an MBA from the University of Geneva and an MA with Honors in Business Communications from the Università Cattolica del Sacro Cuore in Milan.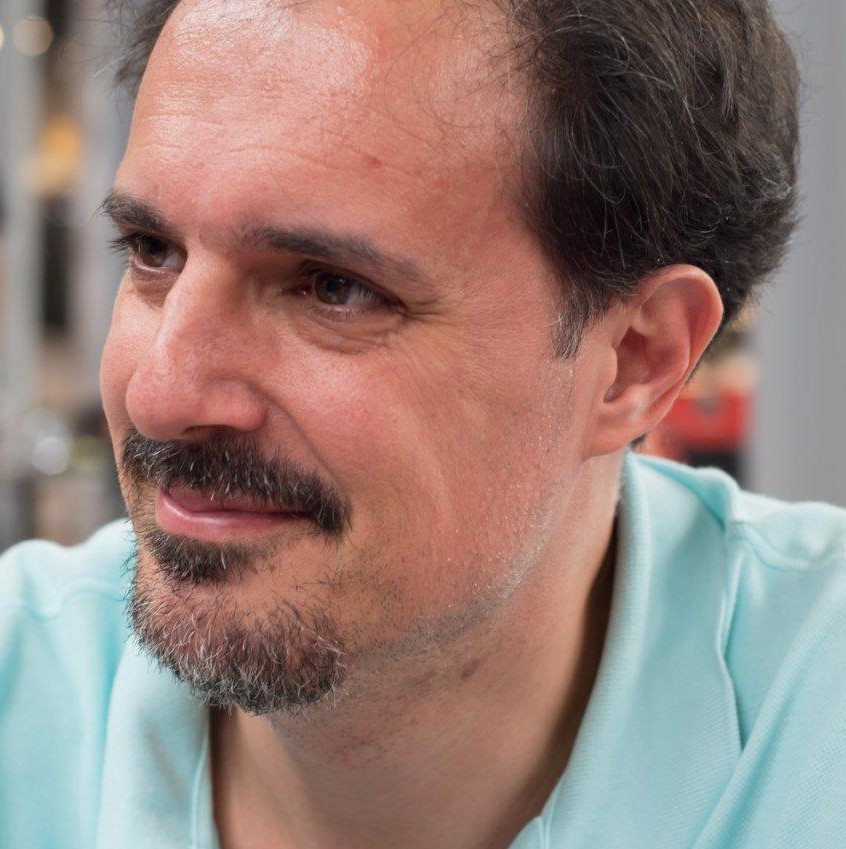 Pietro was born in Turin in 1973. After classical studies, he graduated in Physics. While still a student, he founded Petersoft Computing, an individual IT consulting firm. During more than twenty years of activity, he carried out various collaborations with public institutions and private companies. At first oriented to the world-wide web with specific knowledge of scripting languages, from 2003 he specialized in the field of databases with specific attention to Oracle and obtained official certifications. He worked in Italy and abroad, in particular at CERN in Switzerland, France, Russia, the United States. Fond of astrophysics and mathematics, he really likes swimming. Fluent in Italian, French, English, Spanish, Russian, he is the father of an eight-year-old girl.